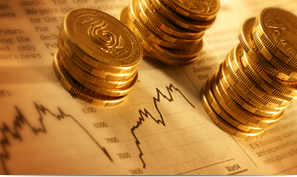 The Payroll System is customized to Philippine set-up wherein it is embedded therein the different factors and procedures that includes attendance monitoring, available and used leave credits tracking with the different available benefits and other compensation management system as well, regardless of the number of employees. The system can be readily set-up and executed in any existing timekeeping tool with comfort due to its highly capable database that is robust enough that can cover huge data.
Among its critical features contains the maintenance of both company-wide and statutory tables. A company table includes earnings and deduction files and calculation processing conditions/parameters. Statutory tables contain SSS, Philhealth and tax tables.
The system highlights to consume DTR from HR and necessary transactions for payroll processing like the earnings versus deductions including taxes, payroll formula for computation and payable processing. It also covers payroll year closing transactions and annual tax withheld verification.
Reports per module or a combination of the modules may be generated faster and accurate that includes the payslip and payroll register. Monthly and annual reports are also available for the monthly payments of Pagibig and SS loans, health care insurance reports. Generally, annual reports pertains to BIR reports according to Schedules 7.1, 7.3 and 7.5 of Forms 1604CF respectively for the list of employees terminated, all existing employees and those that are minimum wage earners.